In response to the development of the epidemic, in order to cooperate with the SAR government's epidemic prevention work, the organizer announced that the event originally scheduled to be held on January 16 will be cancelled.
"2022 MGM Macau International Regatta" watching activities, and thank the public for their understanding and cooperation.
Event Date
16th Jan, 2022

Event Time
8:00 a.m.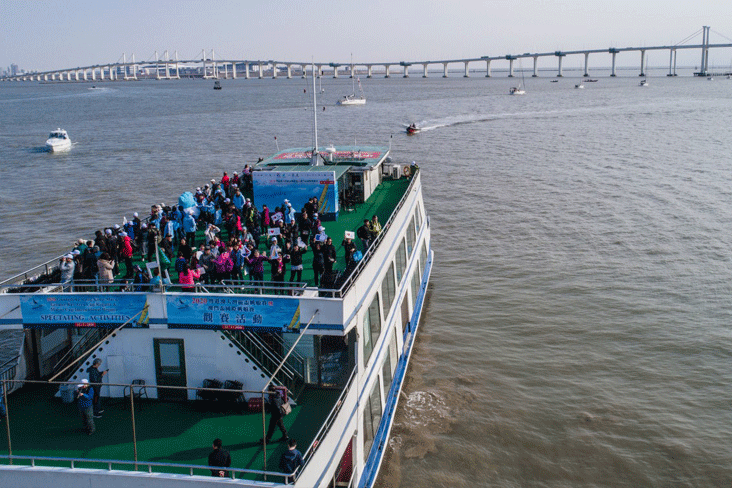 Event Details:
Depart from the Inner Harbour Ferry Terminal, head to the sea just outside the Macao Science Center, to view the participating fleet parade, and then watch the International Catamaran Invitational at the same location, and then return to the Inner Harbour Ferry Terminal (about 3 hours).
P.S: The holding of events will be subject to weather and other conditions. Notice of any changes will be provided before each race.